"I am currently pregnant and having a lot of upper and lower back pain and neck pain. I am coming in for an adjustment 3 times weekly as well as physical therapy. Before treatment, pain was just increasing. I have been suffering from this pain for years and with the pregnancy, it was getting worse.
I found Great River Spine & Sport after moving here recently.Chiropractic care has helped me feel less irritable and more comfortable day to day. My posture is also improving, helping my whole body."
Aleah Becker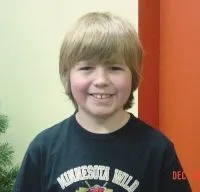 "Noah has reactive airway from allergies (asthma) and was prescribed 3 medications by a medical doctor. He has been suffered from this condition for 4 years. He had a hard time with certain activities and sleeping at night. After receiving chiropractic care, Noah is off medication 80% of the time and sleeps well at night."
Lisa Hines, Noah's Mom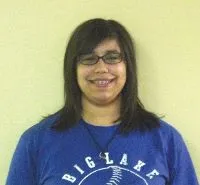 "Right after I injured my knee, I came into Great River Spine and Sport, it started in August and I am progressively getting better in physical therapy.
I have been a patient here for a long time, even before this injury.
The treatment has helped my pain. I am now more active and able to do more things."
Marissa Porter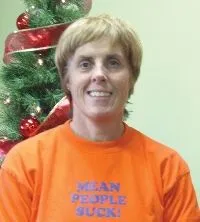 "I have had lower and upper back pain for about three years. As a result, I was not able to work on my yard in the summer or go snowmobiling in the winter, which I love to do.
The doctor put me on a schedule of physical therapy and adjustments. It has made working all day in the warehouse much easier, as well as being able to do my summer hobby (working in my yard) and my love for snowmobiling a lot more fun!"
Linda Belanger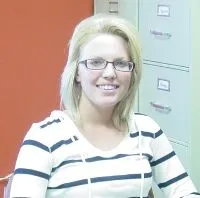 "I was having problems with back and hip pain which I had noticed in the last 9 months when I worked out at the gym.
I started treatment in September, 3 times a week and continued to work with a personal trainer to improve my activity level. It has definitely improved my form and performance while I work out.
By receiving treatment at Great River Spine & Sport, I feel relief from the pain and it is much easier for me to work out and stand on my feet for long periods of time."
Laura Kalk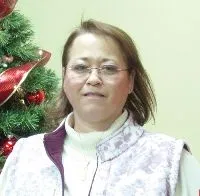 "I have been suffering with neck and upper back pain for almost 16 years since I was in a car accident. I was unable to do the job I used to, which was being a CNA.
The doctor adjusted my back using a corrective technique and electric therapy. It is also great for pregnant women.
The treatment has been a great help, and now I come in whenever I need an adjustment."
Jodi Sorell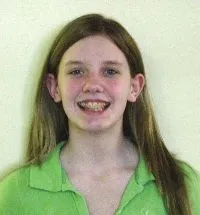 "My mom brought me into Great River Spine & Sport because I was having bad migraines for years. Since beginning my care, my migraines are much better, and I don't have to be in pain for the rest of my life. Now I have to work on my posture."
Jenna "Beaner"Allen
"When I first started my treatment at Great River Spine & Sport, I could hardly lift my purse because my back hurt, and I didn't have the strength in my arms. After my treatment, I was no longer having pain in my back. I also noticed that I was sleeping better at night."
Wendy Nistler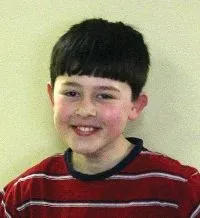 "My mom brought me into Great River Spine & Sport because my chest hurt, and it was hard to breathe when I was running and playing. Dr. Mickle noticed a small curve in my back and fixed it with just a few adjustments as well as some exercises. Now I am able to run around without any problems, and I feel good"
Benjamin Hoffbeck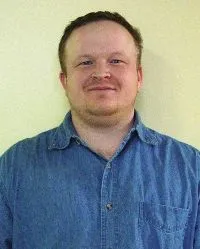 "I was informed of a large disc herniation in my low back that would probably need surgery. Dr. Mickle started treating me with chiropractic treatment, physical therapy and deep tissue massage. After four short weeks I was feeling much better and I also avoided having to have surgery.
I would recommend anyone to Great River Spine & Sport for a disc herniation."
John Knapp
"Dr. Mickle and his staff were amazing!
From the friendly greeting at the door to his thorough and in-depth analysis I found Great River Spine & Sport to be fantastic. I would gladly refer others with back pain."
Brock Tatge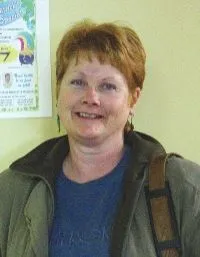 "For three months I was favoring my right leg, which made my back really hurt.
I went through physical therapy and chiropractic treatments and now have no pain if I keep up the exercises I was taught.
Great River Spine & Sport has been great, I would be more than happy to refer people to see them."
Gayle McCalla